9 to 5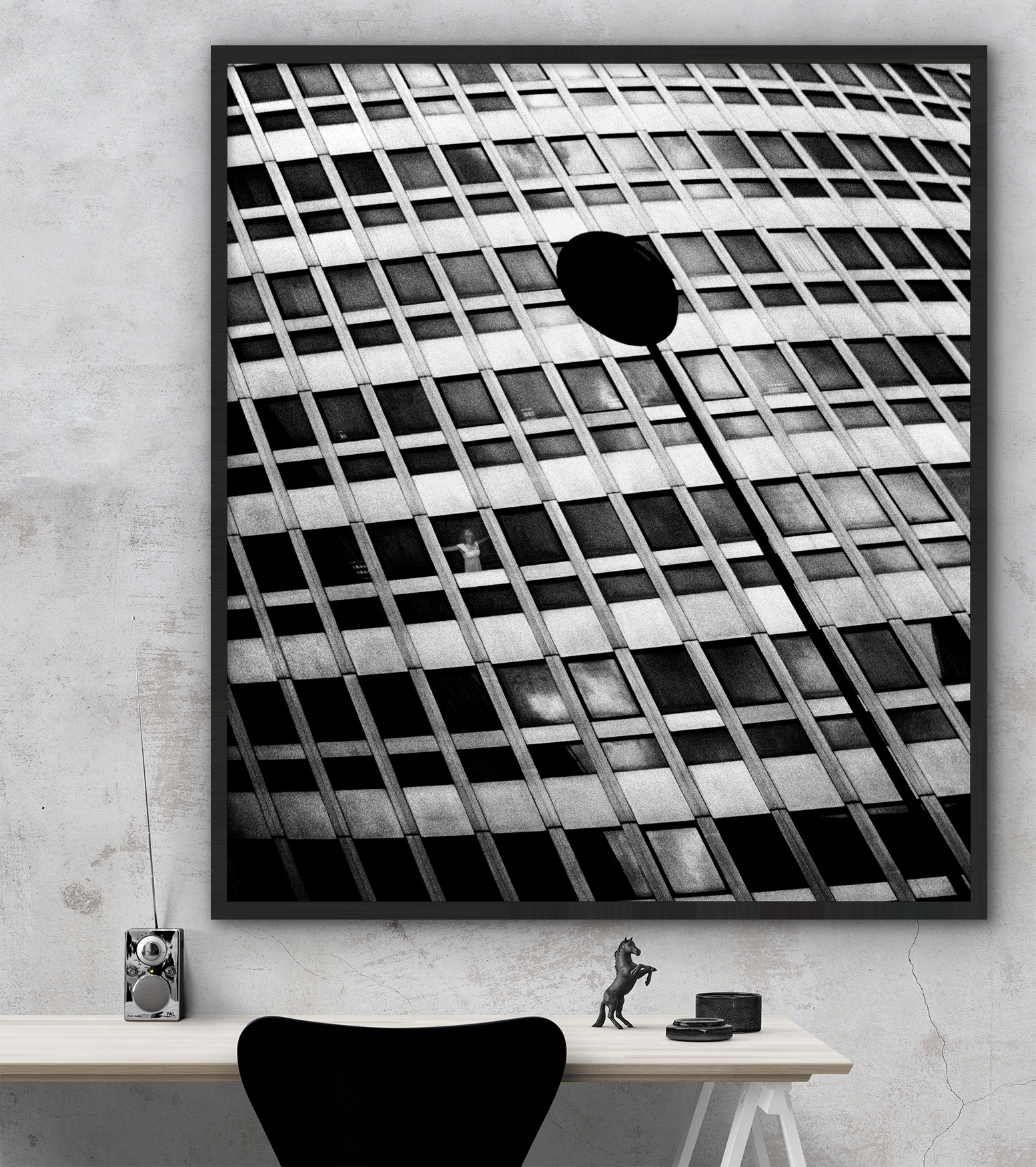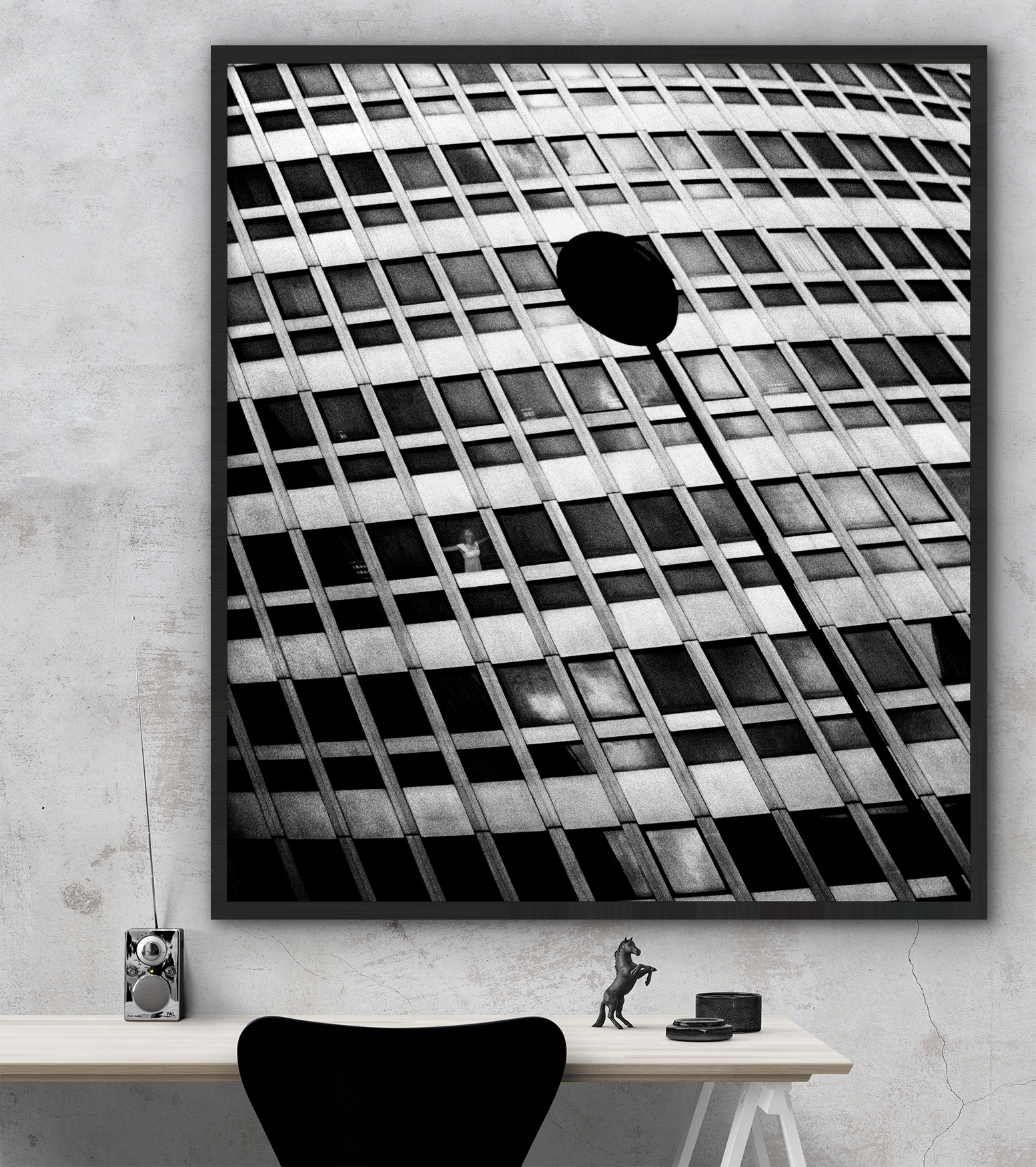 9 to 5
This photo is available for purchase as a limited edition print. It is printed on an archival Canson Infinity Baryta Photographique 310 gsm paper with pigment ink of the highest museum quality and standard which guarantees​ long​-​lasting colo​u​r and saturation. Certified, signed and numbered limited series.
26 x 30 cm / 10,2 x 11,8 in (Edition of 50)
43 x 50 cm / 17 x 19,7 in (Edition of 25)
60 x 70 cm / 23,9 x 27,5 in (Edition of 15)
78 x 90 cm / 30,7 x 35,5 in (Edition of 10)
95 x 110 cm / 37,5 x 43,3 in (Edition of 5)
Shipping to:
EU countries: €10
Rest of the world: €15
Our typical turnaround time for preparing and shipping the artwork is within five to ten (5-10) business days from the time of order. Shipped photographs may take 2-4 weeks for delivery via the Latvian Post Office or only 2-5 days via DPD/UPS depending on the location of the shipment address and your preferences. The speed of delivery can also depend on customs requirements of the country of your destination.
If you need an artwork delivered to a specific deadline, please contact us after placing your order at al@begemotfoto.com so that we can discuss an alternative expedited shipping.
Please note also that in addition to shipping charges, the buyer might also be responsible for paying international customs fees, determined by the country the print is being shipped to.
We want you to be happy with your new art, that's why once you've received an artwork, we'll give you seven (7) days to decide whether or not you'd like to keep that artwork or return it for a refund. We will issue the refund for the price of the artwork, provided that the artwork is undamaged and is returned in its original packaging. Our return process is easy. When you first receive your print, save the original packaging; and if you want to return it, re-package the art in its original tube and contact us at al@begemotfoto.com
If the print arrives defective, please contact us within 24 hours at al@begemotfoto.com Take photo of the defective print and the packaging and email the photographs to us so that we can start processing the claim.